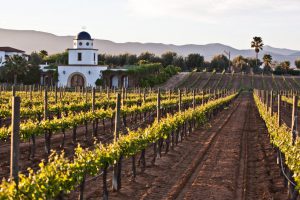 Wine Tasting
Have you visited Valle de Guadalupe in Baja California? If you are into food and wine it's a place you need to come to experience. This wine country offers some of the best wines in the world and incredible culinary experiences.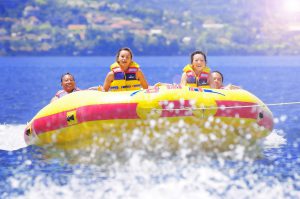 Sombrero Loco
If you are into water sports, you have to try this. An experience offered at our San Felipe destination. Sitting up to 5 people at a time and pulled by a sailor that allows you to dictate
the speed desired.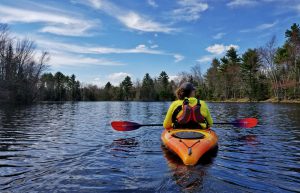 Kayaking
This experience is perfect for those visiting our Lake Arrowhead destination. Rent a kayak, tour the shoreline while you enjoy the crystal clear water,
gentle breeze and brilliant
blue skies.
WHERE TO NEXT ? TRAVEL WITH US
Looking for a specific experience? Why not choose your next destination based on what you would like to mark off your bucket list. Check out our Things To Do section along with our destinations.
SHARE YOUR EXPERIENCE

Accommodations were cozy and lovely. We stayed on the very comfortable poster bed with quality Linens! The fireplace kept us warm Into the Night, parking was ample and we were a very short drive from the lovely town of Lake Arrowhead. Customer service was prompt as we had a few questions upon check-in. We will absolutely stay again on our next visit!

Buen destino para un retiro personal y un tiempo de descanso con la familia La realidad que desde que realice la reservación la comunicación del personal fue muy buena, por email y por texto. El lugar está muy bonito, el bosque espectacular y la propiedad es muy amplia. La habitación principal muy cómoda y la de los niños muy amplios con dos camas. Regresare de nuevo. Para mi gusto y por ese precio todo estaba muy bien.

Great place very private safe and secure the view is unbelievable. Karen is a great host very quick to respond and extremely accommodating I would recommend Karen's place to hear the waves crash and enjoy the peaceful sounds of the ocean this is the condo you want to be in. Just a beautiful visit all around.